Welcome to Volko.com, Your Source ©... A full service building supply ... Online.
Our main website is at URL.. http://www.volko.com
Full service does still exist, and here the premium is on service not on price.
Thank you for visiting us, and we look forward to helping you with your project.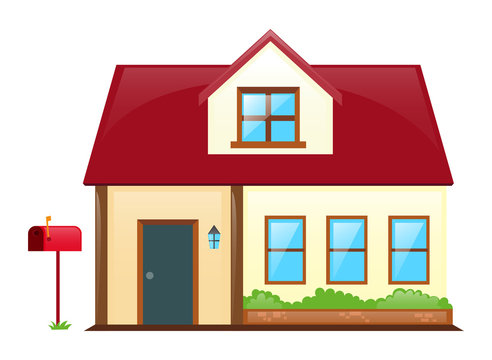 ---